Rhinoplasty in Palm Springs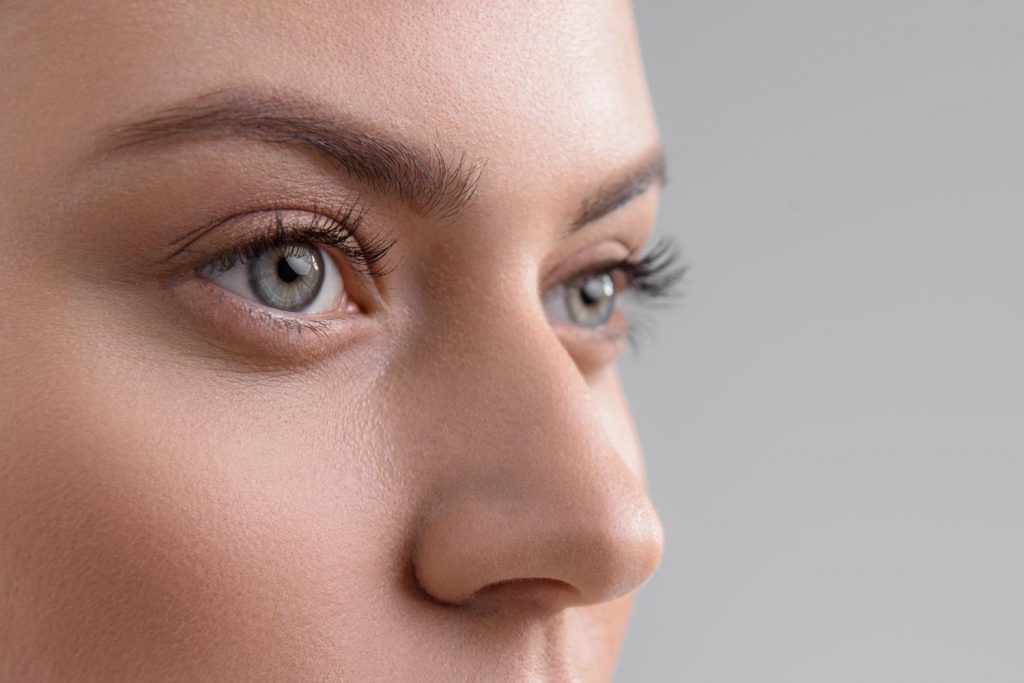 The nose is one of the most prominent and noticeable parts of the face. Its size and shape, compared to other facial features, has a tremendous effect on a person's overall appearance. Many nasal deformities, such as nasal bumps, are visible from the outside, but they can also be characterized solely by breathing difficulty. Rhinoplasty, or nose surgery, can be one of the most rewarding cosmetic procedures, as it can improve facial harmony and balance between the facial features as well as alleviate airway obstruction.
Benefits
Improve nasal aesthetic and facial harmony
Correct structural imperfections that impair breathing
Boost confidence
Candidates
The best candidates for rhinoplasty are individuals with the following concerns:
Dissatisfaction with the size or shape of the nose
A drooping nasal tip
A noticeable nasal hump
An overly large or wide nose
Breathing irregularities caused by internal nose deformities
Procedure
Rhinoplasty is performed using local anesthesia and sedation or general anesthesia, depending on the nature and extent of the procedure. Small incisions are created within the nose or inconspicuously on the outside of the nose. Dr. Calabria shapes the nose using nondestructive techniques that preserve the integrity of the supportive cartilage arches within the nasal passage. Typically, internal splints and packs are not necessary after surgery. A thin external splint will be applied to the outside of the nose if the nasal bones have been repositioned. Patients are then transferred to the recovery room for brief observation.
Recovery
Patients who undergo rhinoplasty can expect some bruising and swelling after their procedure. Drainage is normal for at least 72 hours following surgery, and it may be reddish in color. The external splint must be worn for five to seven days to support the nasal bones. Patients can expect to go back to work in seven to 10 days, but physical exercise should be avoided for at least two weeks.
Results
Any bruising or swelling should subside significantly within 10 days of rhinoplasty. There may be some degree of residual swelling and decreased sensation for several months. Nasal modifications are noticeable immediately following surgery, but they continue to improve as swelling diminishes. Dr. Calabria always tries to preserve the individuality of the nose to create conservative, yet stunning, results.
To learn more about rhinoplasty or to schedule your personal consultation with Dr. Calabria, please call (760) 836-0077.
| Back to Top |