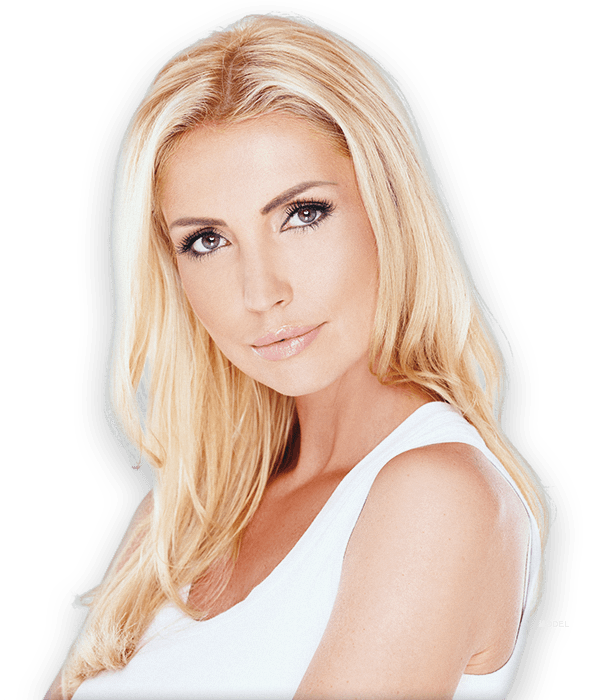 Board Certified Plastic Surgeon, Dr. Calabria

has a reputation as a true artisan, with a selected, high profile, boutique practice and whose patients appreciate his Italian sense of aesthetics and beauty.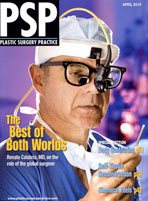 PSP - The Best Of Both Worlds - on the role of global surgeon
Dr. Calabria has done what many are referring to as pioneering work in the use of adult stem cells in facial plastic surgery...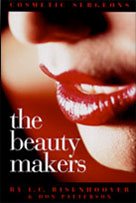 Dr. Calabria's featured section in the beauty markers
Dr. Renato P. Calabria said that what cosmetic surgery does for an individual is to bring out the "confidence and positive feeling, which is critically important because a person's self-perception is paramount to his or her achievement in life."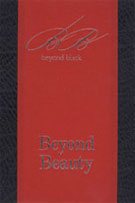 Dr. Calabria's featured section in beyond beauty
In the book beyond beauty Dr. Calabrias question and answer interview discusses topics such as Endoscopic brow lift, vertical face lift, one stitch facelift and stem cell facelift.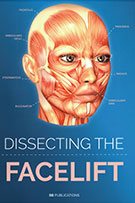 "Dissecting the Facelift" The Stem Cell-Enriched Facelift
Dr. Renato Calabria is a contributing author for the essay "The Stem Cell-Enriched Face Lift" published in the book Dissecting The Facelift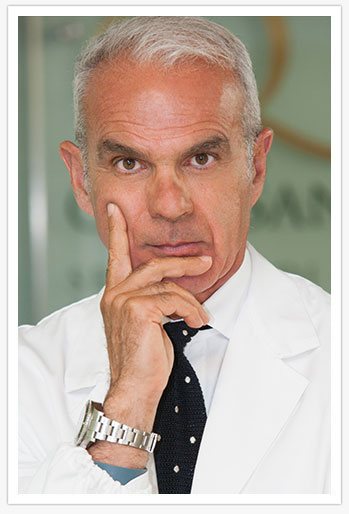 If you want your surgery to go unnoticed,
Never too excessive.
Never too flamboyant.
look natural and "not done" then you can appreciate Dr. Calabria's philosophy, innovative surgical approach and relentless pursuit of perfection and beauty.
Facelift
If you are contemplating a facial rejuvenation procedure or /and a face lift in the next future you can't afford not to go to a face lift expert.
Dr. Calabria offers: