Contact Us
About Dr. Calabria
Renato P. Calabria, MD, is a renowned plastic surgeon in California. Board certified by the American Board of Plastic Surgery (ABPS), Dr. Calabria specializes in various cosmetic procedures at his plastic surgery practices in Rancho Mirage and Beverly Hills. He is also a proud member of the prestigious American Society of Plastic Surgeons (ASPS).
Dr. Calabria is a graduate of the University of Padua in Italy, one of the longest standing and most highly respected medical schools in the world. He has also completed not just one, but two Research Fellowships in Surgery: one at Wadsworth-VA Medical Center in Los Angeles and the other at Harbor-UCLA Medical Center. Dr. Calabria received training in plastic and reconstructive surgery firsthand at the St. Francis Memorial Hospital in San Francisco, after which he relocated to Beverly Hills to start his practice. His Beverly Hills practice has been in operation since 1995, and his practice here in Rancho Mirage has been open since 1998.
Dr. Calabria is also the author and coauthor of many publications. He has written several chapters of text on plastic surgery for the face and body. Having made appearances in media outlets such as NBC News, CBS News, The Insider, Extra, VH1, and others, Dr. Calabria has also been interviewed for numerous articles. Some of the more popular newspapers and magazines in which he has made appearances include:
The Los Angeles Times
The Wall Street Journal
People Magazine
Vanity Fair
Glamour
Dr. Calabria's Specialty: The One-Stitch Facelift
Dr. Calabria frequently treats patients who travel to him from all over the world. While he is a highly sought-after plastic surgeon for multiple types of cosmetic surgery, his specialty known as the "one-stitch facelift" sets him apart from the rest. This revolutionary procedure was developed by Dr. Calabria himself and can provide patients with all the benefits of traditional facelift surgery without the extended downtime and recovery associated with invasive procedures.
"It's sort of a natural lift, without the insertion of any external threads that could possibly be palpable, get infected, or just give in." – Dr. Renato Calabria
Dr. Calabria's Procedures, Products, and Services
Here at his Rancho Mirage practice, Dr. Calabria performs a variety of cosmetic procedures that range in nature from invasive to noninvasive. These treatments are all designed to help patients achieve their precise aesthetic goals.
Facial Procedures
Facelift Surgeries
One-Stitch Facelift (Dr. Calabria's specialty)
Facelift Revision
Rhinoplasty
Eyelid Surgery (Blepharoplasty)
Brow Lift Surgery
Chin and Cheek Implants
Lip Augmentation
Dermal Fillers (JUVÉDERM®, Restylane®, and RADIESSE®)
Laser Skin Resurfacing
Breast Procedures
Breast Augmentation
Breast Lift
Breast Reduction
Body Procedures
Tummy Tuck Surgery (Abdominoplasty)
Liposuction
Liposonix®
Arm Lift Surgery (Brachioplasty)
Fat Grafting/Fat Transfer
In addition to these procedures, Dr. Calabria offers various skin services and a signature skin care line here at his Rancho Mirage practice. These products and services can help individuals maintain healthy and vibrant skin year-round.
If you would like at-home treatment options, our vitamin shop is well-stocked with Dr. Calabria's own formulas that can improve your appearance from the inside out. Products include anti-aging essentials, beauty essentials, LipoBurn, breast health, postoperative healing, and more.
Office Photos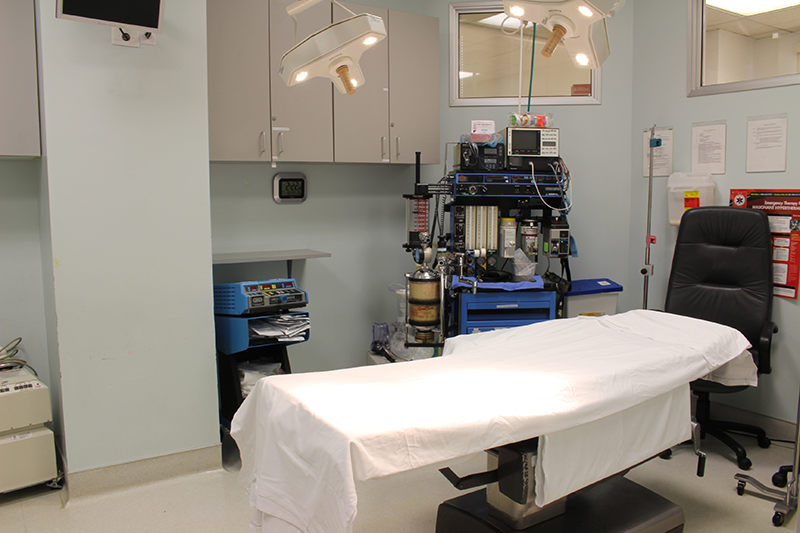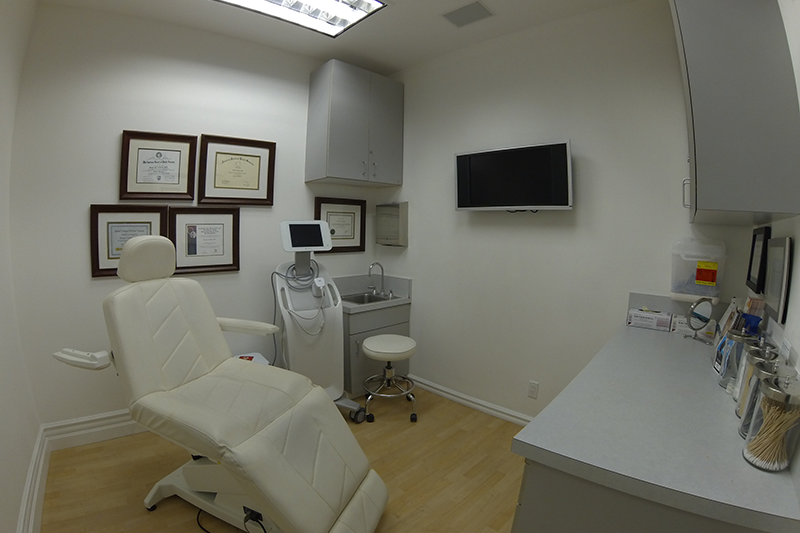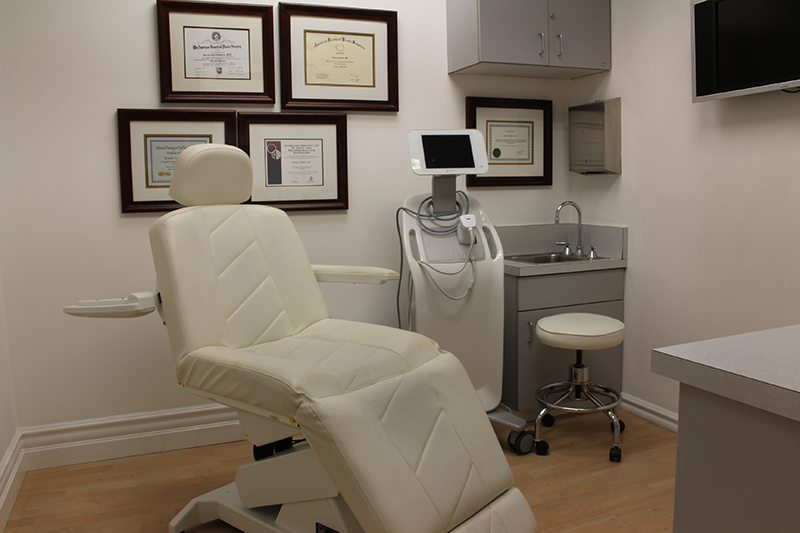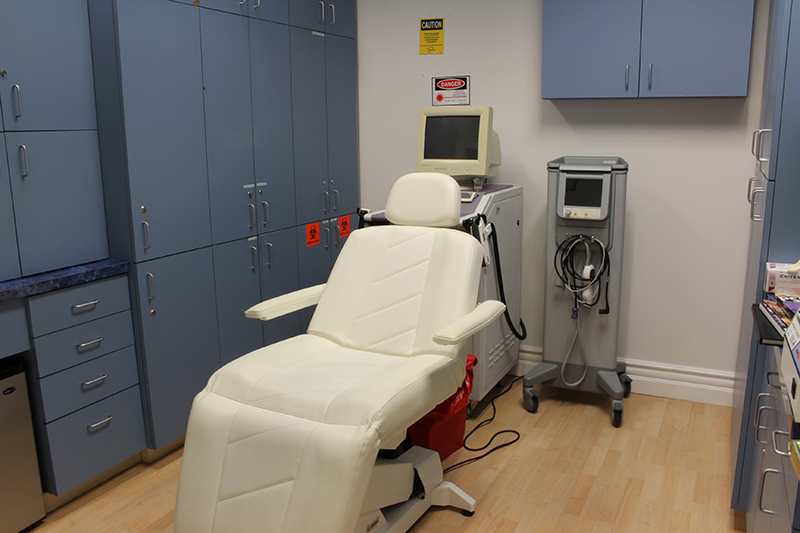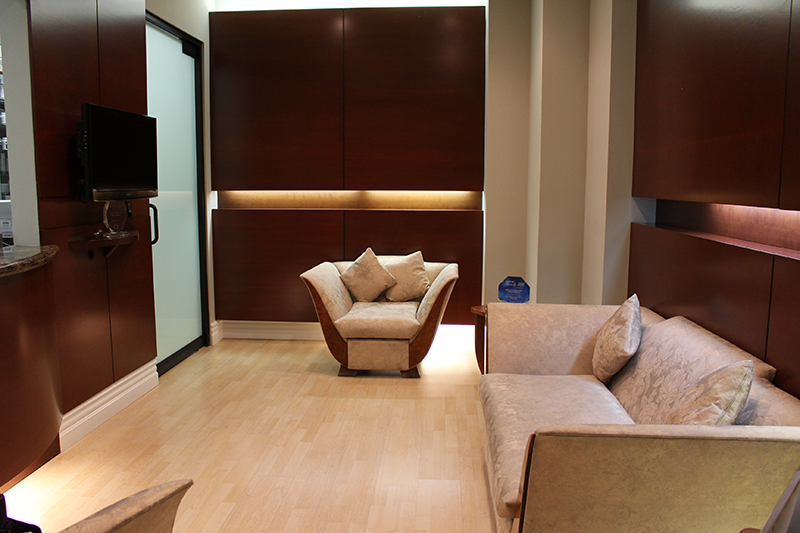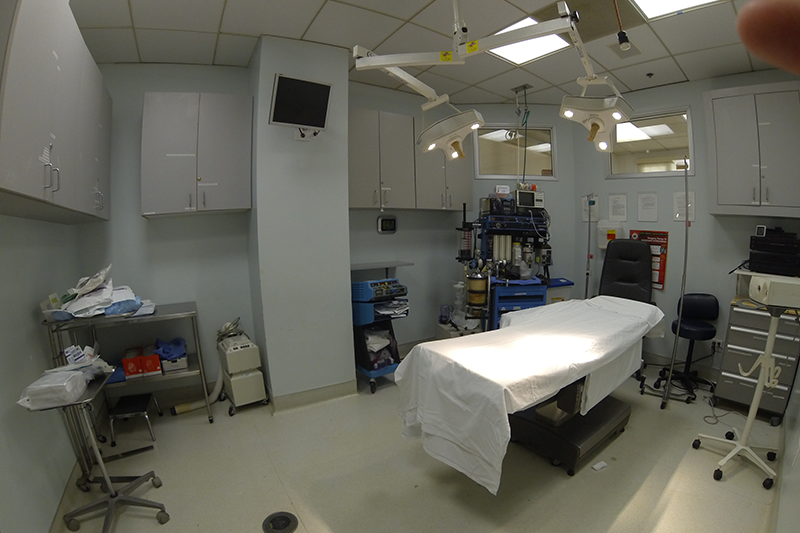 Payment Options
The cost of your plastic surgery will depend on the procedure(s) you undergo. During your personal consultation, Dr. Calabria will give you a detailed explanation of the total cost of your procedure. He can help you determine if you qualify for financial assistance options such as CareCredit®.
CareCredit®
CareCredit® is a credit system used specifically for health care services. It provides low monthly payment options and can be used for many cosmetic procedures. Patients can benefit greatly from using CareCredit® to undergo their desired treatment now rather than postponing their treatment.
Please use our contact form below to request your personal consultation or to ask Dr. Calabria any questions. We will get back to you as soon as possible. Thank you.